You may invite a team member to your team by following:
•    Click on the Team drop-down: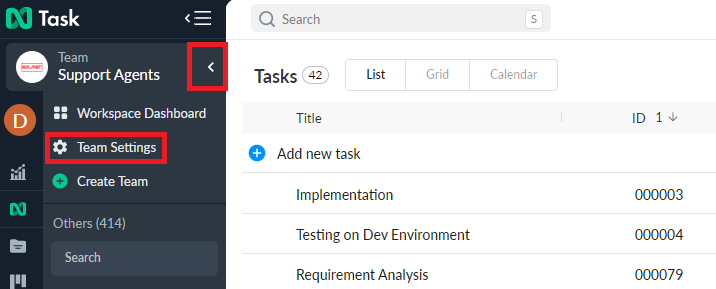 •    Click on User Management:

• Enter the email address of the users, and choose a workspace they need to be invited to.
• Click on the plus sign(+) to add their names to the list
• Hit the Send Invite button.
If there's anything you feel needs a more extensive demonstration, you can write to us at support@ntaskmanager.com. We'd be happy to assist!